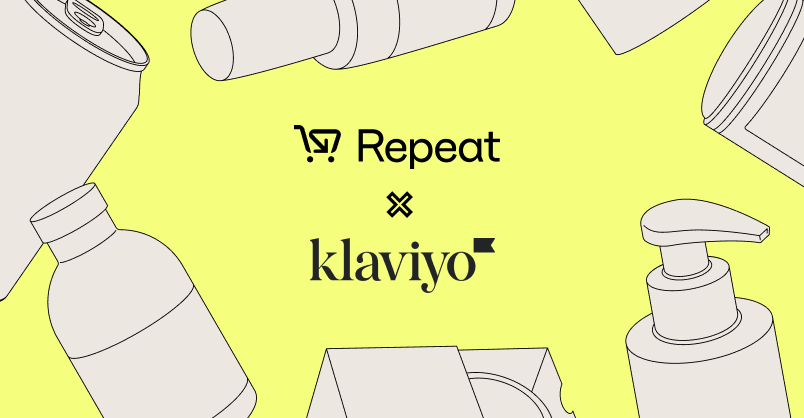 Replenishment is one of the highest leverage moments that you as a marketer can capitalize on. Your customer has used up the product they bought and needs more. If you can serve the right messaging at this moment, you increase your odds of bringing them back for more.
Knowing when you're customers are ready to replenish can be tough. Making your email campaigns and flows dynamically responsive to that content is even harder.
Repeat is no stranger to replenishment. CPG brands have used our replenishment flow play in email and SMS to power countless customer reorders since it was released last year. This play had some limitations though - it wasn't possible to show a customer the products they were due to replenish outside of that flow… until now. Now you can extend the power of knowing which Moment your customer is in—outside of flows.
With this new play, powered by a new duo of Klaviyo profile properties, you can remind customers of the products they previously purchased and give them an easy way to re-up from any email campaign or flow message you send.
Easy Replenishment From Any Email
Check out the new play: Dynamic Products for Replenishment. It's complete with everything you need to make it easy for customers to reorder from any email you send. Inside, you'll find:
New Klaviyo properties and how to use them
A complete guide to setting up dynamic replenishment content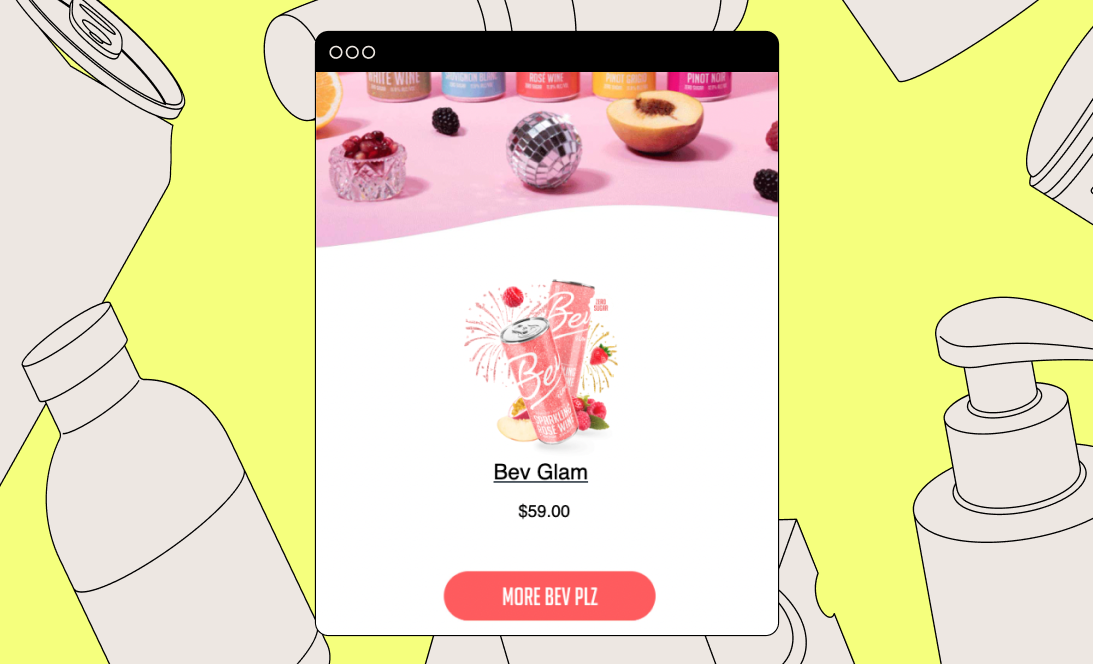 How The Replenishment Properties Work
To turn any email into a replenishment email, we're giving you two new Klaviyo customer profile properties:
A true/false property to know when a customer has products due for replenishment
A property that contains a list of all of the products that a customer is running low on (and details about those products like the title, image, price, and a link to the PDP)
Start Using The New Play
Repeat brands can start using this new play today. Not using Repeat yet?