It's not amnesia–you've seen these plays before–but now they're ready to use with our Postscript & Attentive integrations!
Last month we launched plays for the Replenishment Moment (the Late Replenishment Reminder flow, for customers who replenish on a slower schedule) and the Lapsing Customer Moment (the Lapse Prevention flow, to help inspire another purchase before you lose a customer for good). Let's look at how this update enables you to run these plays in your SMS platform of choice.
LATE REPLENISHMENT REMINDERS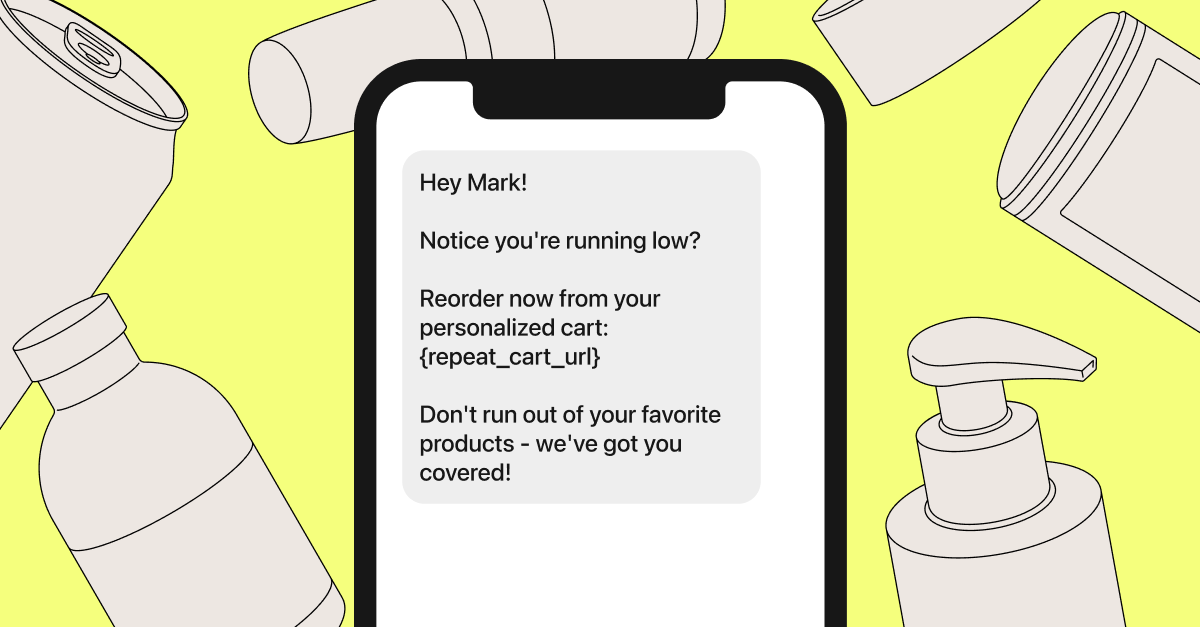 Our Late Replenishment play is designed to encourage your light users to restock before they run out of your product. With this reminder flow, you can ensure that you reach these customers then they're ready to come back for more.
LAPSED CUSTOMER PREVENTION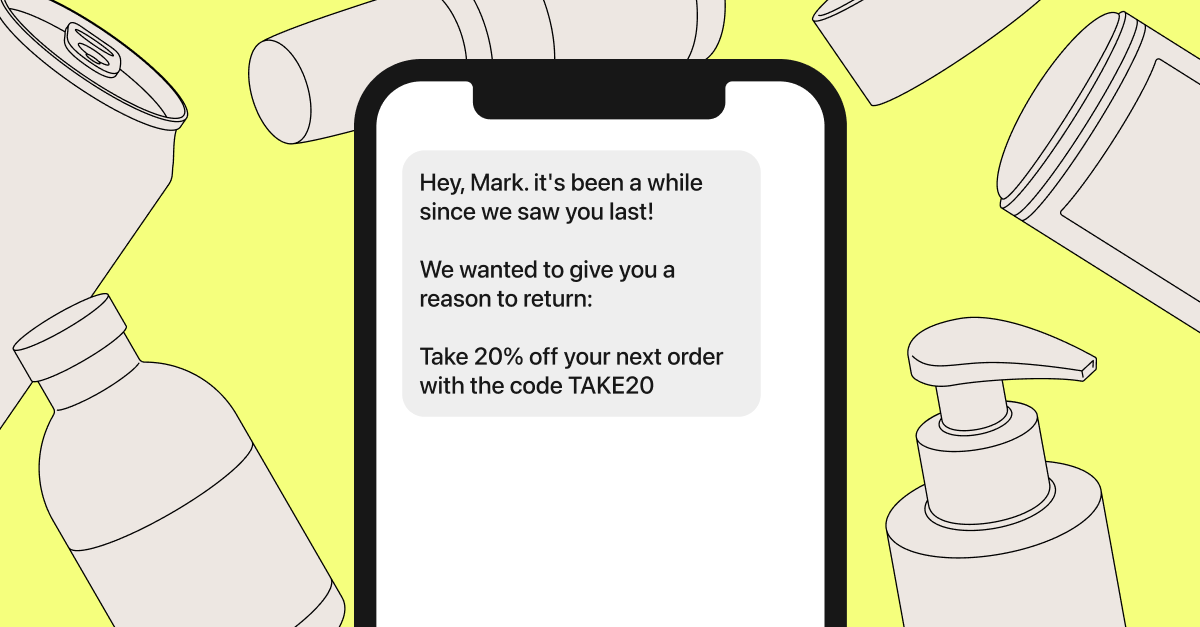 This play is a useful tool for targeting customers who are in danger of lapsing so you can convince them to buy again before they are gone for good. With this flow, you can make a more aggressive offer than you normally would without eroding the margins of customers who would have shopped again anyway.
READY TO RUN THESE PLAYS?
Brands that use use our Postscript or Attentive integrations already will see these new triggers in their account automatically.
Ready to use Repeat to simplify your retention marketing workflow? Book a demo and we'll help you make it happen.