We know that bringing more one-time customers back for a 2nd order is one of the best ways to improve your LTV. So, we're introducing a new way to do exactly that.
A new Moment in Repeat's repertoire, Discovery, will help you target customers who are primed to explore your product catalog. There are multiple times in a customer's lifecycle when product discovery is relevant, but today we're focusing on one significant opportunity: after the first order.
Using a brand new Play, we'll show you how to automatically reach first-time customers in the Discovery Moment with Repeat-powered Product Predictions.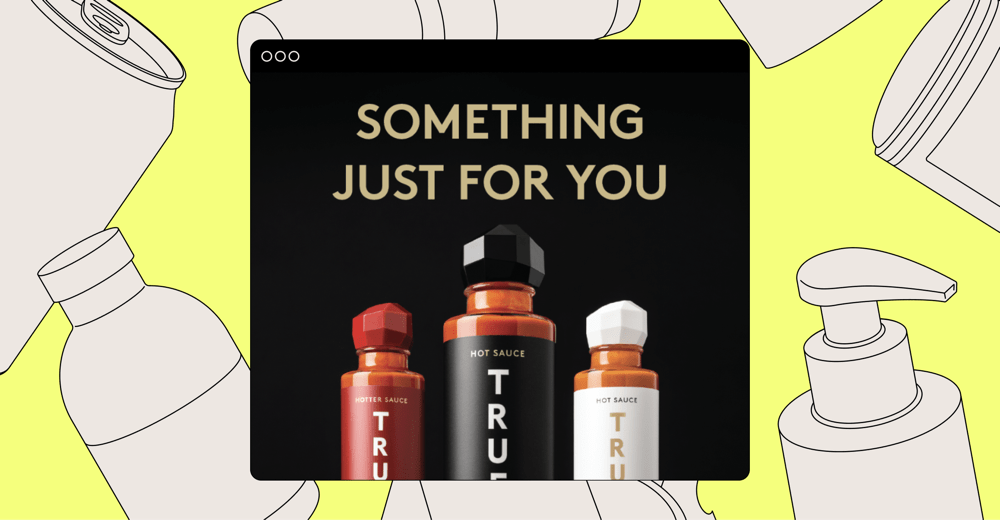 HOW IT WORKS
To help you tap into this Moment, we're introducing a new trigger for Klaviyo, Postscript, and Attentive. We built this trigger to drive more 2nd orders by introducing customers to more of your product catalog at the right time. Because the optimal time is a little different for each customer (depending on what they bought in their first order), we'll personalize the timing so you don't have to worry about it.
This new trigger also includes a first for Repeat: Product Predictions. You can use our Product Predictions to show each customer the products they will most likely buy next. We'll analyze your order history and identify the products each customer will most likely buy on their second purchase based on what they bought in the first order.
NEW PLAY: PRODUCT DISCOVERY WITH PREDICTED PRODUCTS FLOW
This play uses our new trigger and Product Predictions to drive customers to their 2nd order at the ideal time with email or SMS. A list of the products they're most likely to buy helps cross-sell to more of your product catalog.
READY TO RUN THIS PLAY?
Want to set up Discovery plays to help your brand drive more 2nd orders? Book a demo and see even more ways that Repeat can help activate customers during high-leverage retention moments: